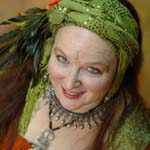 Welcome to Nomadic Tapestry Movement and Music Studio in Huntsville, Alabama. We offer tribal, classic, modern, and fusion belly dance classes including sword, veil,cane, and zil technique. We also offer Bollywod, yoga, Industrial and Martial Arts Choreography classes. We are home to the Lumani Dance Theatre belly dance troupe and Lunatic Fringe student dance troupe who perform regionally. more...
Visit our studio
806 Governors Drive, Huntsville, AL 35801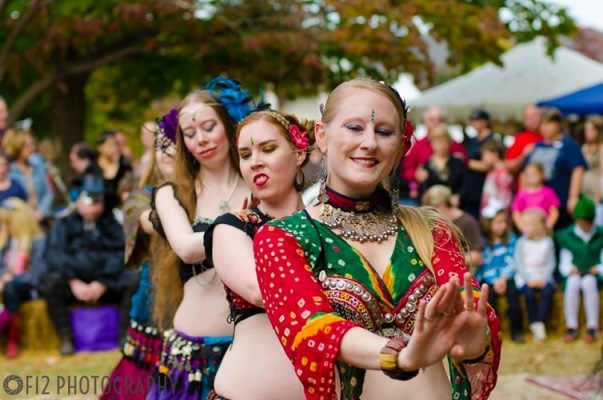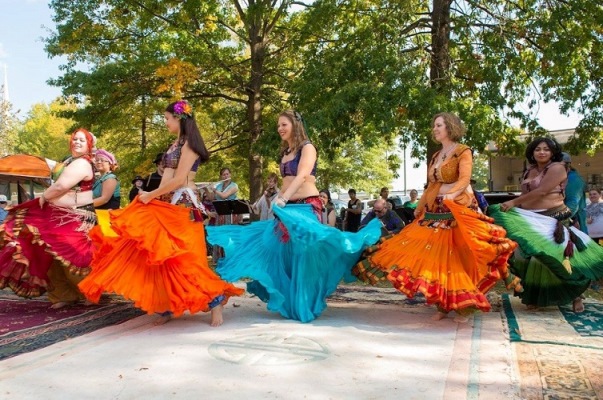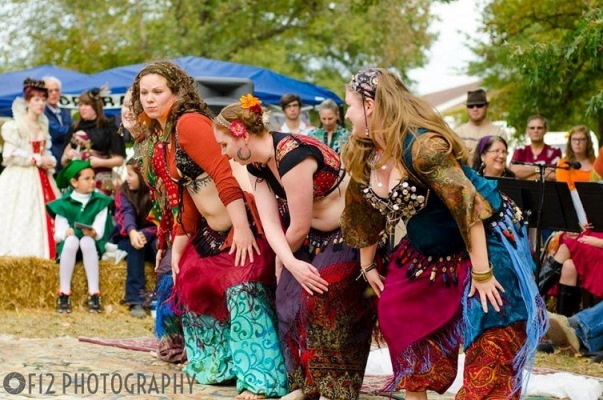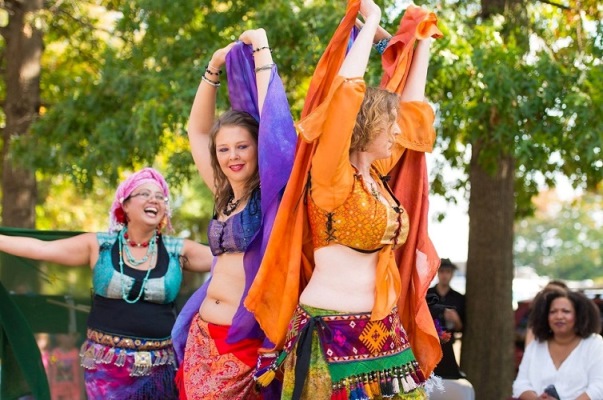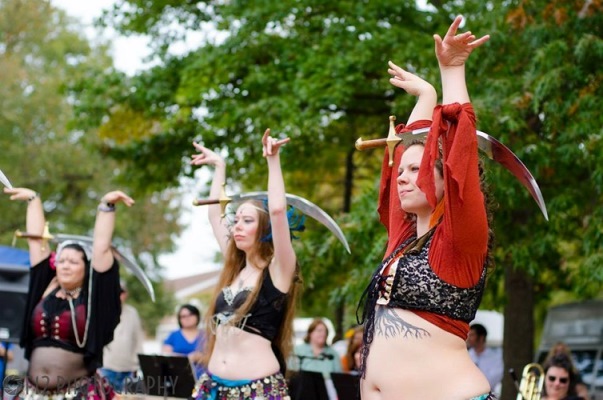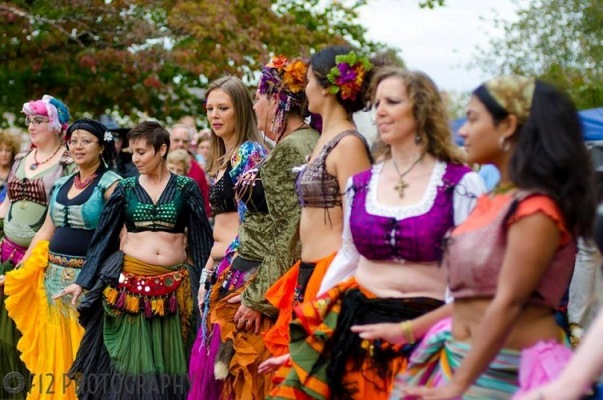 Announcements
We have changed locations!
Our studio on Jordan Lane has closed. We are dancing at Mill Kat Healing Arts at
806 Governors Drive Suite 102 Huntsville, AL 35801
Call 256-318-0169
Classes are ongoing and you can start class at any time. Check out the full schedule on the classes page

If you are new to belly dance and our studio then please come to a Wednesday at 6:00pm beginning class to register for classes. No need to preregister for classes. Just come early to class and sign up.
Weather Reminder
When Huntsville and Madison schools close early due to bad weather, then Nomadic Tapestry will also close.
Class Schedule
Classes are available at Mill Kat Healing Arts Wednesdays at 6:00pm
Online classes are available
Check out our workshops page for more details.
Check out our events page for more details.
Upcoming Closings